With the strong backing from our partner SeaBird Exploration, Green Minerals is a pioneer in offshore mining and a leader in marine minerals on the Norwegian continental shelf.
Mission: Deliver minerals for the Green Shift in a responsible and sustainable manner​
How: Deep sea mining of minerals and rare earth elements (REE) key to the green transition, eliminating the huge social costs in onshore mining while reducing the environmental footprint by more than 90% and at the same time solving a strategic need for EU and USA
The team is reflective of Green Minerals growing out of its former parent company and now partner SeaBird Exploration. The strong backing from SBX includes an agreement on administrative and managerial resources, as well as a shared entrepreneurial energy and spirit when it comes to sharing geological and geophysical competencies across the two organizations.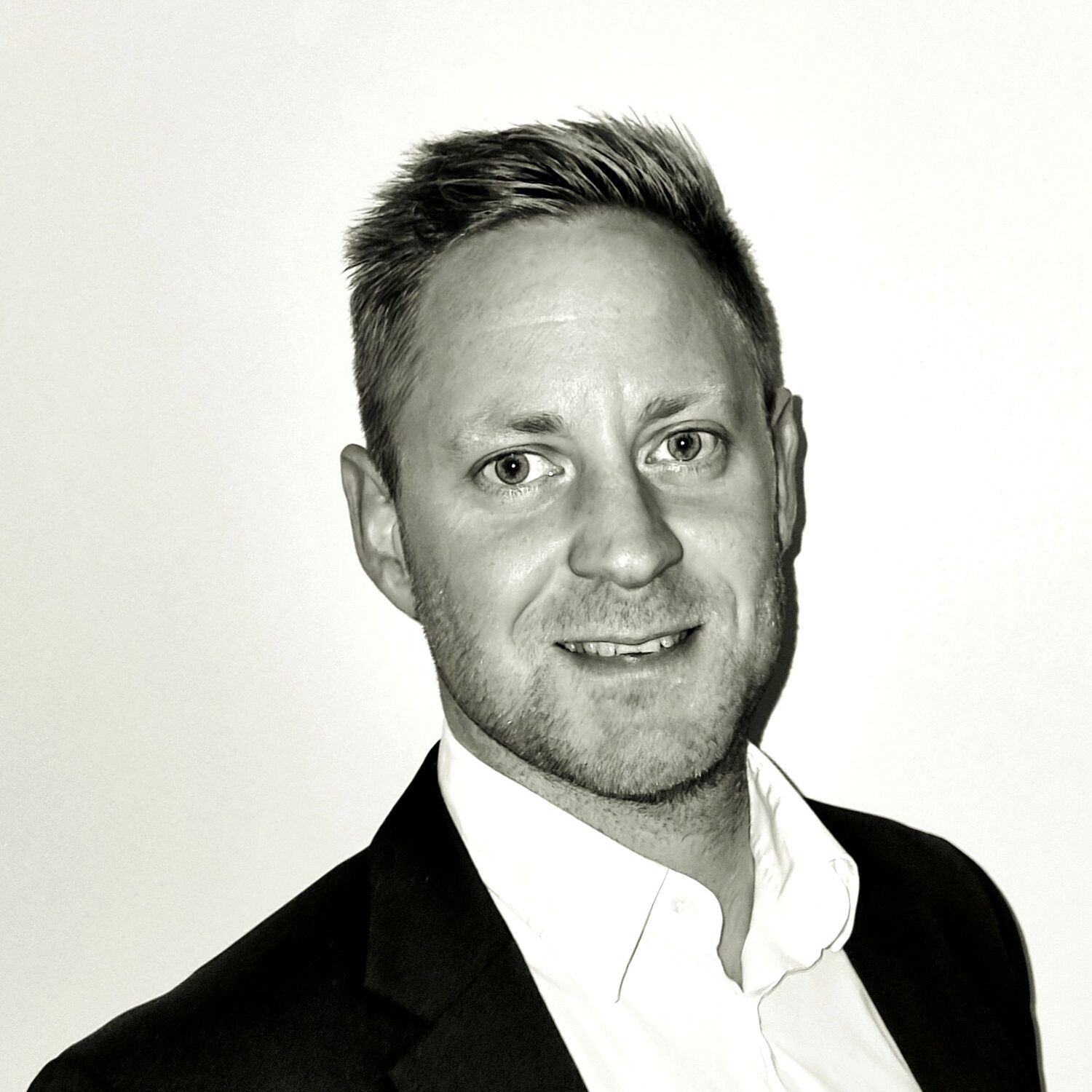 Espen Simonstad
Senior Advisor Geoscience