Proven Deepwater Technology
Capitalizing on two decades of experience in offshore exploration in our partner SeaBird Exploration, enables Green Minerals to take a leading role in the development of the marine minerals industry from the outset
The technologies are largely known through a combination of established mining technologies and deepwater oil&gas. Green Minerals aims to modify these technologies to optimize flowrates and costs. We are working on several studies organized under two main areas within exploration and production systems. We cooperate with leading academic institutions in marine minerals as well as innovation programs in EU and Norway targeted at the green shift. We will announce key milestones as we progress towards the first licencing round.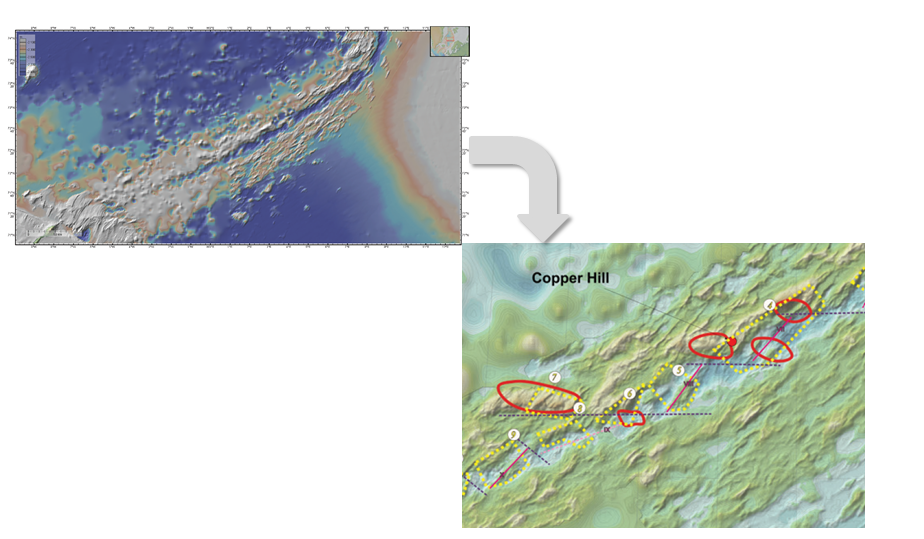 Figure 1: Transforming a low-resolution bathymetry into a prospectivity map – the play approach (Ellefmo et al., 2019)
Our exploration will be based on developing a prospectivity model (aka Play map) by interpreting large scale geological data such as bathymetry 
The prospective areas will be locally surveyed using techniques such as: 
High resolution seismic

 

High-resolution bathymetry 

e.g.

 Synthetic Aperture Sonar

 

Electromagnetic surveys

, a typical is shown on 

Figure 

2

Water chemistry

 

Underwater 

h

yper spectral imaging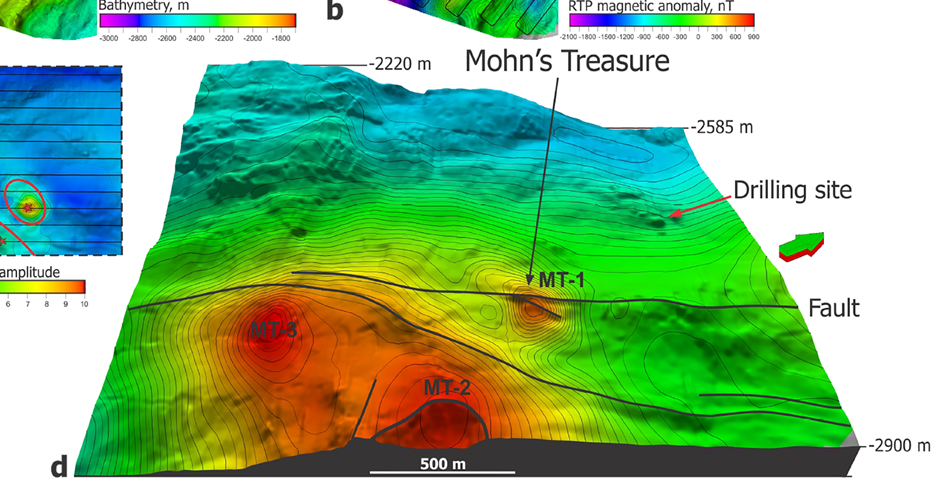 Figure 2: Magnetic mapping of a SMS area (Lim et al., 2019)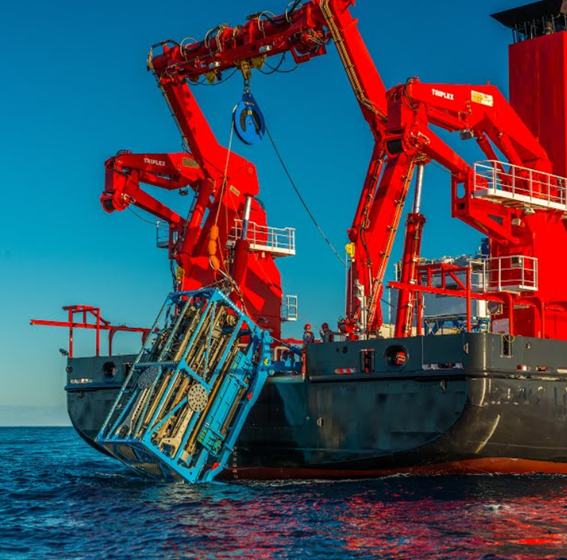 Figure 3: The MEBO 200 Drilling Unit at sea (Marum, 2021)
Identified mineral deposits will be drilled to provide our geologists with physical samples essential for the mining study
To support environmental baseline surveys, biological sampling tools will be used during the exploration phase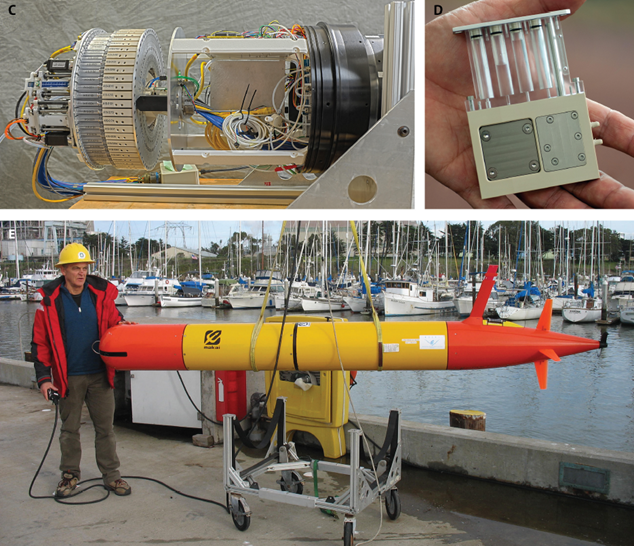 Figure 4: A typical subsea DNA sample (Yamahara et al., 2019)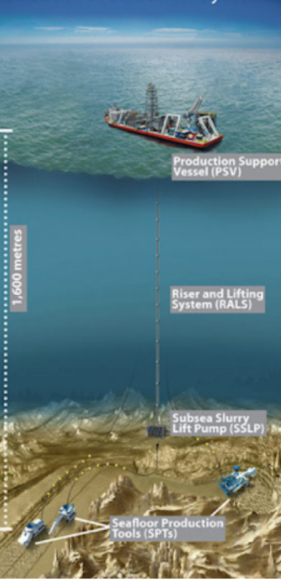 Source: The Nautilus Project
In production, we are tailoring known technologies along the following main concepts
Seafloor Mining Tools
Trencher/Feed system or
Crawler/Crusher/Feed system to:
Dig out, Collect, Crush and Feed ore to Vertical transport system
Vertical Transport
Mechanical lifting system or
Riser/slurry or air based pumping system to
Transport ore to surface facility
Seawater return system
Surface facility
Ship based production facility to provide:
Dewatering and storage of ore
Offloading system for ore to bulk carrier
Seafloor mining tools storage, launch/retrieval, energy supply and control systems
Vertical transport system storage, launch/retrieval, energy supply and control system
Energy supply, storage, auxiliary systems, living quarters etc.